June 1 , DAY ONE 2020 Recap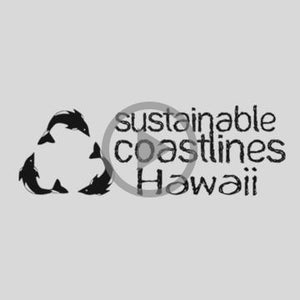 Sustainable Coastlines Hawaii, @sustainablecoastlineshawaii
Sustainable Coastlines Hawaiʻi is a grassroots, 501c3 nonprofit organization with a mission of inspiring local communities to care for their coastlines. SCH walks us through a beach clean up and gives us tips on reducing our plastic consumption.
June 1, 9am HST, 2pm EST
WATCH VIDEO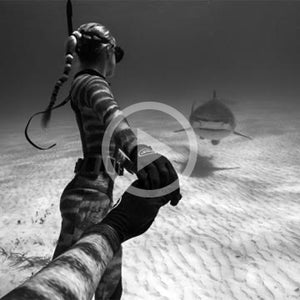 Ocean Ramsey, @oceanramsey
In honor of World Reef Day, join Ocean on her journey to save the sea turtles by cleaning up the reef and preventing more entanglement.
June 1, 9:30am HST, 3:30 pm EST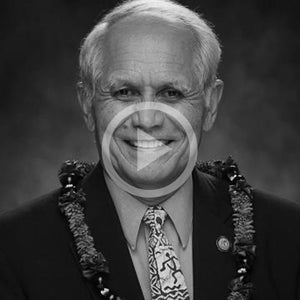 Senator Mike Gabbard, @senmikegabbard
Join us and Senator Mike Gabbard as we discuss Hawaii's efforts to protect our coral reefs and the actions they have taken as a state.
June 1, 11am HST, 5pm EST
Watch Video
June 9, DAY TWO 2020 Recap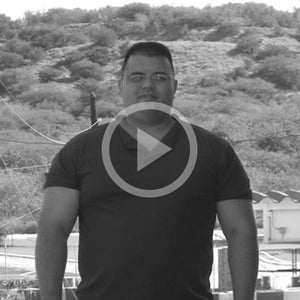 Dr. Craig Downs, Haereticus Labs
Dr. Downs is the executive director at Haereticus Environmental Laboratory. He is an industry leader closely studying the science behind the harmful effect of chemical sunscreen on our coral reefs. Join us for a closer look at his research.
June 9, 7am PST, 10am EST
WATCH VIDEO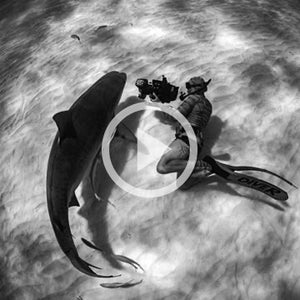 Michael Dornellas, @reefhunter
Michael, the creative behind @reefhunter takes us on a behind the scenes look at his underwater endeavors with marine life.
June 9, 12pm EST, 9am PST
WATCH VIDEO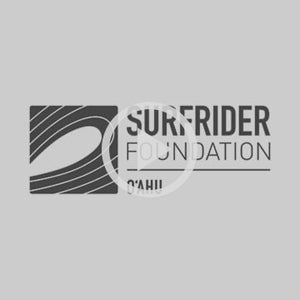 Surfrider Oahu, @surfrideroahu
Take over! The team over at Surfrider Oahu will be walking us through the dangers microplastics pose on our oceans and their innovative efforts geared towards cleaning up our beaches.
June 9, 2pm HST, 8pm EST
WATCH VIDEO
JUNE 10, DAY THREE 2020 Recap
JUNE 11, DAY FOUR 2020 Recap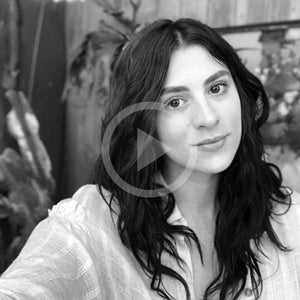 Jessica DeFino, Natural Beauty Reporter, @jessicadefino_
As a beauty reporter and natural skin care expert, Jessica joins us in a conversation on the ins and outs of the importance of natural skincare.
June 11, 1pm EST, 10am PST
WATCH VIDEO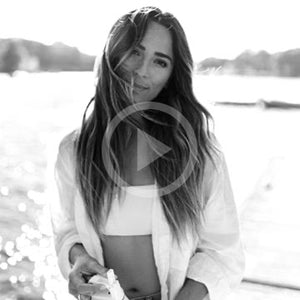 Elana Jadallah @elanaloo
Join environmental advocate Elana Jadallah for a conversation on sustainable living.
June 11, 10AM HST, 4pm EST
WATCH VIDEO
Malama Pupukean Waimea, @malama_pupkea_waimea
Join Malama Pupukea Waimea, environmental organization, as they share more about replenishing and sustaining natural and cultural resources.
WATCH VIDEO
JUNE 12, DAY FIVE 2020 Recap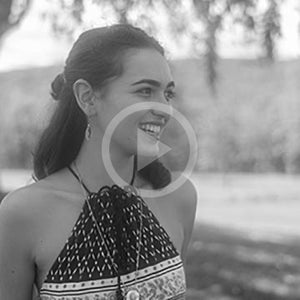 Cassia Patel, Oceanic Global
Cassia is the program director of Oceanic Global, the founding organization for World Oceans Day. Join us as we take a deeper dive on the organization's efforts to sustain our oceans.
June 12, 12pm EST, 9am PST
WATCH VIDEO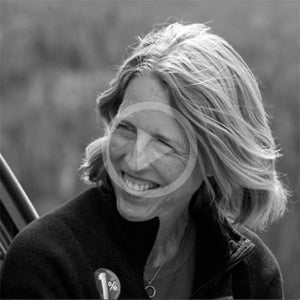 Kate Williams, 1 Percent For The Planet
1% for the Planet is a global organization that accelerates smart environmental giving. Kate, the CEO of the organization, joins our founder for a discussion on how the organization the importance of giving back to environmental non-profits.
June 12, 2pm EST, 11am PST
WATCH VIDEO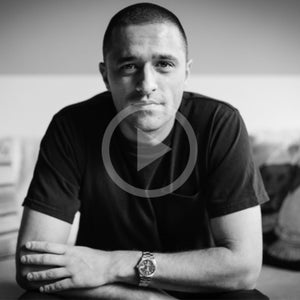 Ben Pundole, EDITION Hotels, Stay Plastic Free & A Hotel Life
Join us for a discussion with Ben on his Stay Plastic Free campaign and the strides he's taking to further enhance sustainable tourism.
June 12, 7am PST, 10am EST
WATCH VIDEO